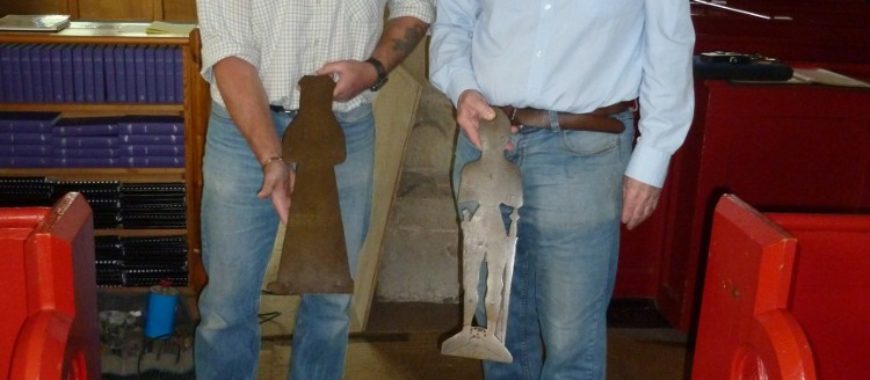 We have established a new department to the company specialising in the conservation of monumental brasses. Trading under the name Skillington Lack, we work with William Lack ACR as our consultant with Simon Nadin as our lead specialist conservator. Simon has been serving an apprenticeship under William's guidance since 2013 and Skillington Lack is now taking on commissions in its own right. Since brasses are generally set in stone ledger slabs, the preservation of which our stone conservators are long established experts, we are unique in being able to provide a complete service for the conservation of these fascinating memorials. See the new Services page for further details. Click here.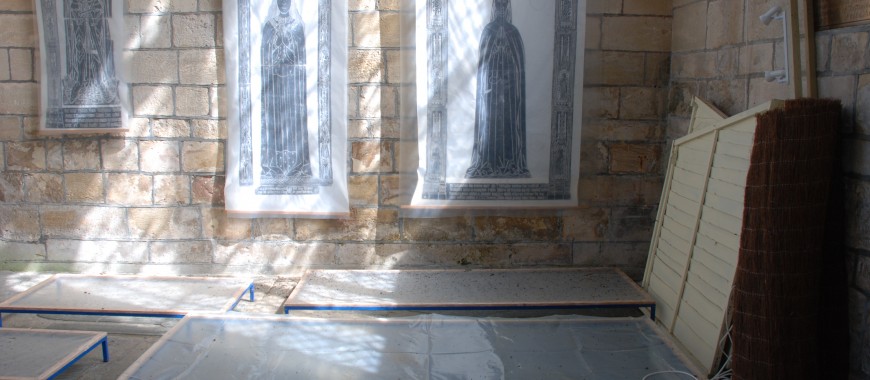 There are 18 species of bat in the UK, all of which are protected by law since they have been in serious decline in numbers over the last century. One of the reasons for this is the loss of habitat. Barns have been converted into houses, and modern dwellings tend to be far more carefully 'sealed' than those of 100 years ago. Churches, however, have remained as they were and – anecdotally at least – it would seem that whereas bat numbers generally are going down the number roosting in churches is significantly rising. Much as those of us working to conserve historic buildings, and in particular works of art in churches, might love bats, generally it cannot be denied that their presence can cause real problems. Bat excreta can stain and chemically alter wallpaintings, textiles, monumental brasses (and other metal fixtures and fittings) and even marble. Larger roosts can result in a huge build-up of droppings which can be nigh on impossible to keep on top of by regular maintenance. Protective covers, even where practical at all, can be a visual disaster. Meanwhile there are potential health issues with bat excreta which can have an impact on the […]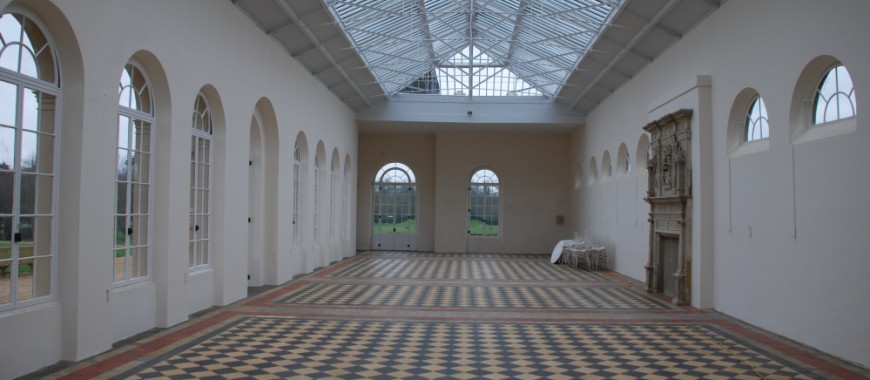 Wrest Park Orangery Skillingtons have recently won by competitive tender the Main Contract for the repair of the Orangery at Wrest Park, Bedfordshire, for English Heritage. The Orangery was designed by the architect James Clephan in a French 18th century style for the De Grey family in about 1836. The facade is of ornate stucco in an early form of cement, using a combination of mouldings formed in situ and cast elements. The repairs are not only to the stucco but also to the roof (including the glass), the interior, and with the return to working order of the great north doors – where a whole bay opens up on huge hinges. This was designed to allow the wheeling in and out of orange trees, and is believed not to have been opened for around 50 years. The contract will be completed with complete internal and external redecoration, with a planned hand over date of December 2010.